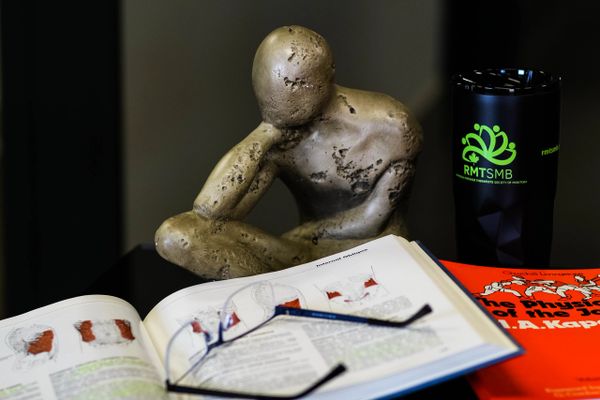 2020 Graduate membership
New Graduates of approved Massage Therapy Schools are eligible for a one time special member rate of $99.00, in the first year of joining RMTS-MB.
All members must not only pay their membership fees to RMTS-MB but must also purchase the required 'Professional and General Liability' insurance coverage in order to practice their profession. This coverage, underwritten in 2019 by Lackner McLennan Insurance Ltd/Novex Insurance is obtained by contacting Dusyk & Barlow Insurance Brokers Ltd. (Regina, Saskatchewan) The purchase will be a separate on line transaction. RMTS-MB will be notified of the purchase and will be part of the verification process. Please use the 2019 Application to begin the renewal or application process.